AIR FILTERS 101
What is an air filter?
At its most basic level, an engine is an air pump. More air entering the engine increases the efficiency of the combustion process creating more horsepower and torque. Horsepower is a measure of the engine's maximum power while torque measures how quickly you can accelerate.
Both air flow and dirt protection are critical to engine performance.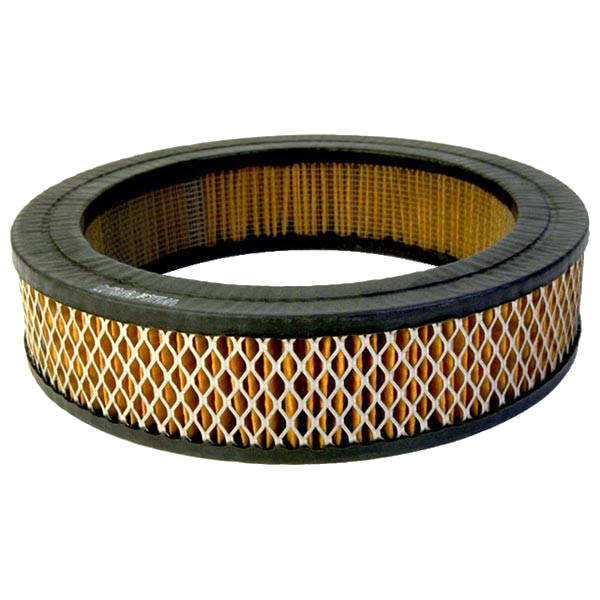 There are a couple different types of air filters when it comes to vehicles. The air your car breathes is filtered through an engine filter. This filter is similar to to the furnace filter in your home, engine air filters trap the same pollutant particulates and provide fresher air for your vehicle to operate.
The air you breathe inside the cabin of your car is filtered through a cabin air filter, very similar in function to the furnace filter in you home, cabin air filters trap a wide range of harmful particles and provide fresher air for you and your passengers.

When should I change my air filter?
Cabin air filters should be changed every 12,000 to 15,000 miles.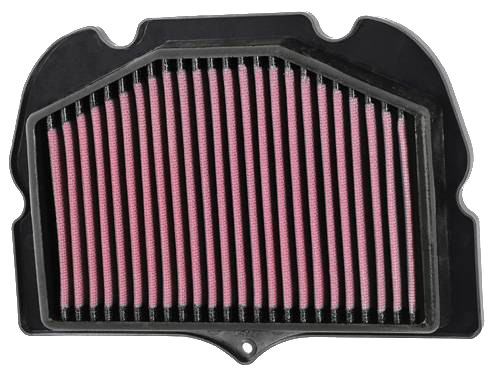 What are the benefits of air filters?
A new cabin air filter will improve not only the quality of the air inside your vehicle, but it will also significantly improve the air flow from your vehicle's heating and air conditioning system. Anew cabin air filter can also eliminate that stale, musty odor you may smell coming from the air vents.






© 2011, Markley Motors, Inc.